There are many hazards in the chemical and petrochemical industries, and the transportation, handling, and processing of highly flammable chemical products can generate static electricity.
Operations such as tank trucks and rail cars that load and unload chemicals; filling, mixing and agitating paint in buckets, and dispensing solvents from tanks can generate dangerous levels of static electricity.
The most effective static control solution for mitigating the risk of fire and explosion caused by static electricity is the use of effective static control equipment.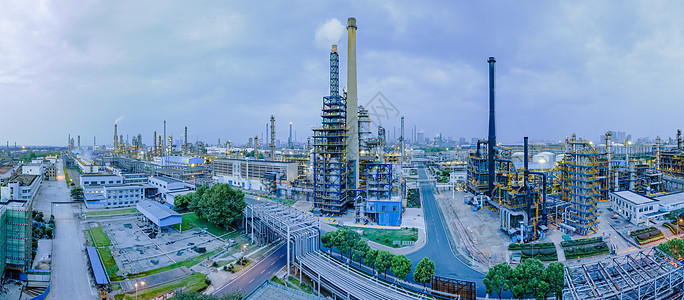 Product Solution
1. Static Grounding Reel
The ATEX approved "Static Grounding Reels" have aself­retracting cable drum and an instant locking mechanism to prevent thecable from becoming tangled.

The standard S-RL model includes a 7m (23ft.) polyurethane jacketedstainless steel cable. An ATEX approved, heavy duty grounding clamp (withreplaceable stainless steel tips) is connected to the cable for a solidconnection to the grounding surface. S-RL Reels are also available with 15m(49ft.) and 20m (65ft.) cable lengths.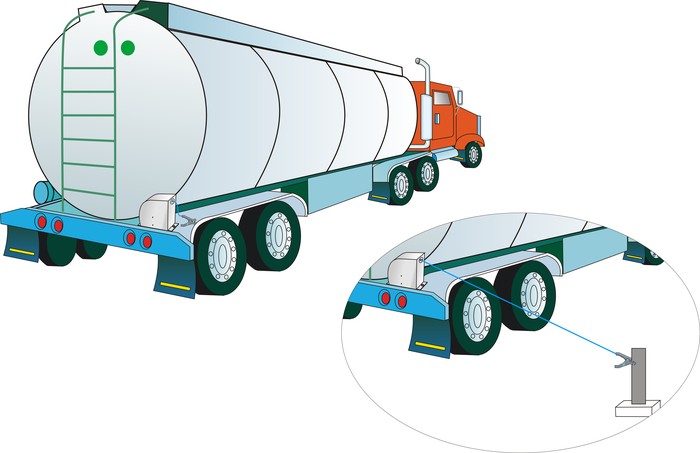 2.StaticGrounding Monitoring Systems
The "Static Grounding Monitoring System" functions as a part of an Overfill Protection &Earthing System. These provide a visual green light indicating a confirmedgrounding condition of road tanker vehicles during the transfer of flammableand combustible materials. A red light indicates the absence of dependablegrounding. An interlock circuit inside the control panel will prevent pumps andequipment from starting until a satisfactory ground is established. Theinterlock circuit will also shut off pumps and equipment if the ground is lostduring the pumping operation.